The courses are for those who wish to stop playing small and who want to step into their fullest and wildest lives. I support people to reconnect with themselves and the Earth and create profound change on an individual and collective level.
Wilding the soul, the body and society to move towards a meaningful, grounded and will future that sustains life for all.
"
I feel so vibrant and alive tapping into my body, into my vessel, into my sensuality, into my emotions, into my ancestral linage, into my animal medicine that is around me. It has deepened my life, I feel more alive. I have never felt this good. 

"



- Clare Bedford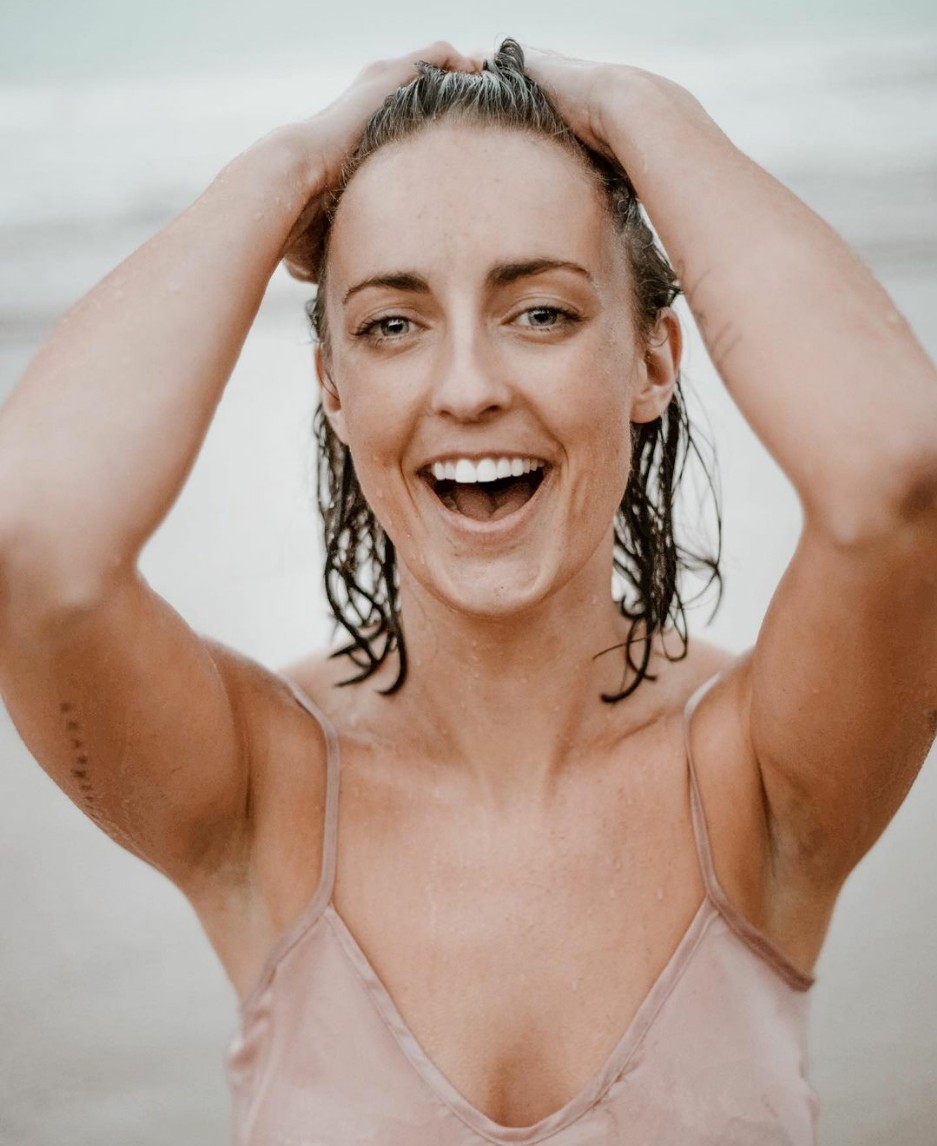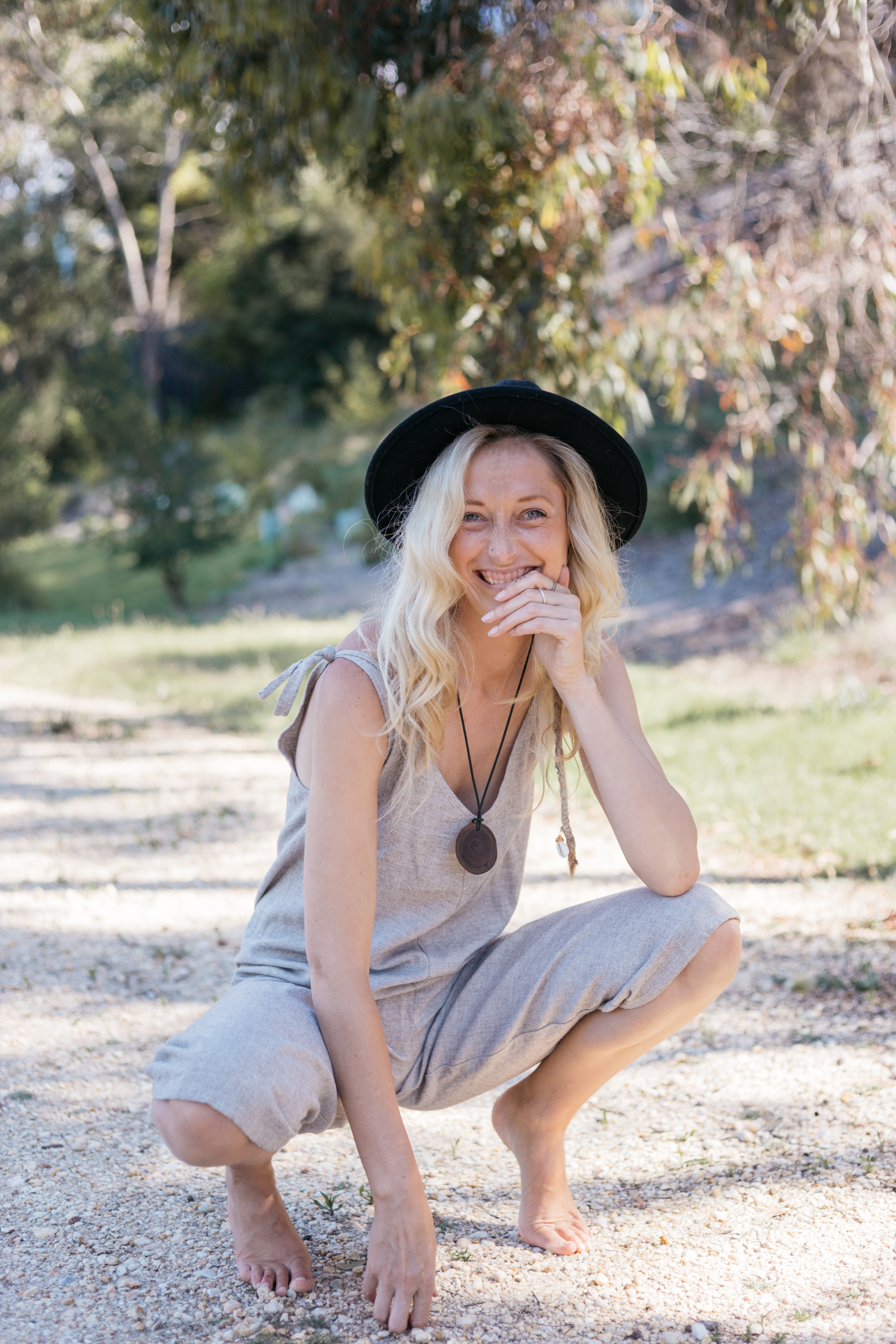 I hold the core belief that everyone has a purpose and gift to share in the healing of Earth just waiting to be uncovered. At this point in time, with the reality of the climate emergency, we need to awaken our wild and whole selves so we can show up fully in the world. I help support people to find their purpose in this time in history.